After the huge Success of Drag & Balls 2022, We are so excited about Drag and Balls 2023!
Date & Time: Saturday August 26, 2023 – 12:00 pm to 5:00 pm
Location: Riverain Park Ball Diamond – 400 North River Road, Ottawa ON
Every Ottawa Pride our finest descend upon the Riverain Park ball diamond in drag to sashay and slay for the Bruce House charity. This fully licensed event is jam packed with drag softball, a DJ spinning the hits, and beverage and food concessions. This event is family and dog friendly so come out and support a great cause!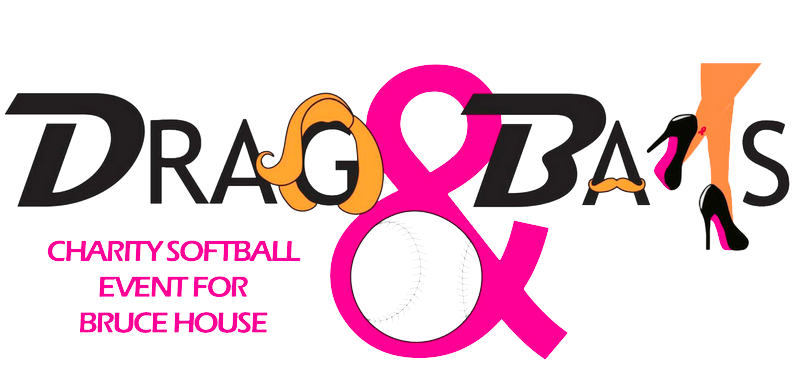 Bruce House
Since opening its doors in 1988, through the generous support of local individuals and organizations, Bruce House has been delivering a 'housing-first' approach for people in our community living with, and impacted by, HIV.
Bruce House is committed to ensuring their clients have access to stable housing, supported independence, and opportunities for healthy living.
Visit their website – www.brucehouse.ca

How can I support Drag and Balls?
Drag and Balls is a volunteer run event and would not be possible without the generous support of it's volunteers. If you are interested in volunteering on event day or playing in the drag softball events please register below.
Drag-athlete
Put me in coach, I'm ready to play! Want to play in the drag softball tournament, let us know by registering online.
Event day volunteer
Interested in volunteering at the event? Let us know by completing the registration form.