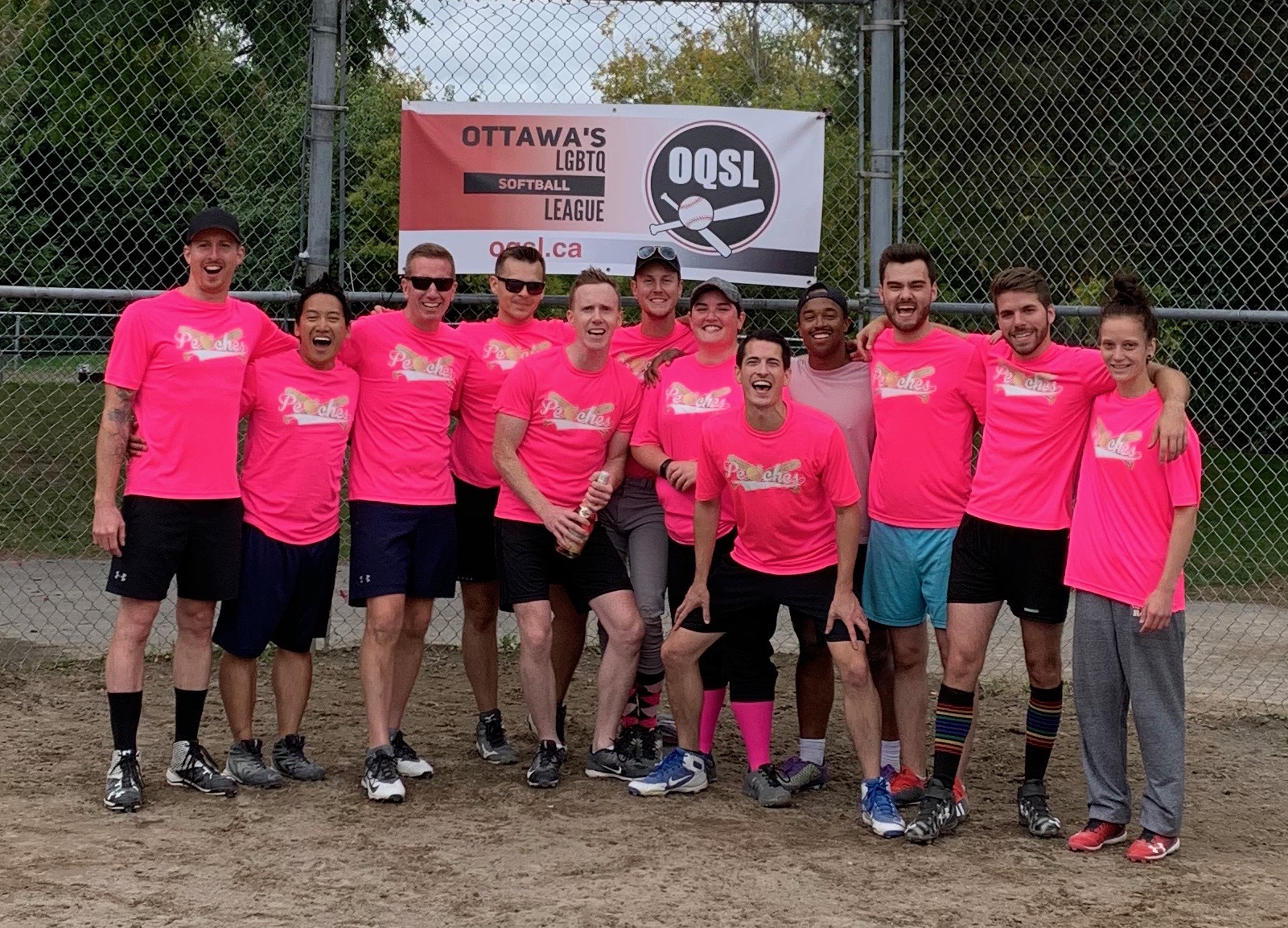 Congratulations to our 2019 Playoff Champions – The Peaches.
They became Playoff Champs the hard way by battling through an earlier loss and taking the runner-up Master Batters to the dreaded "If Necessary" game.  See their progress and that of all the teams on the 2019 Playoff Brackets Page
Don't forget our end of season banquet will take place at the Royal Oak on Saturday September 21st.
Congratulations to our 2019 Regular Season Champions the Backdoor Bangerz.  The Bangerz won the season in an exciting fashion winning their last 7 games in a row.  Final regular season standings are available here.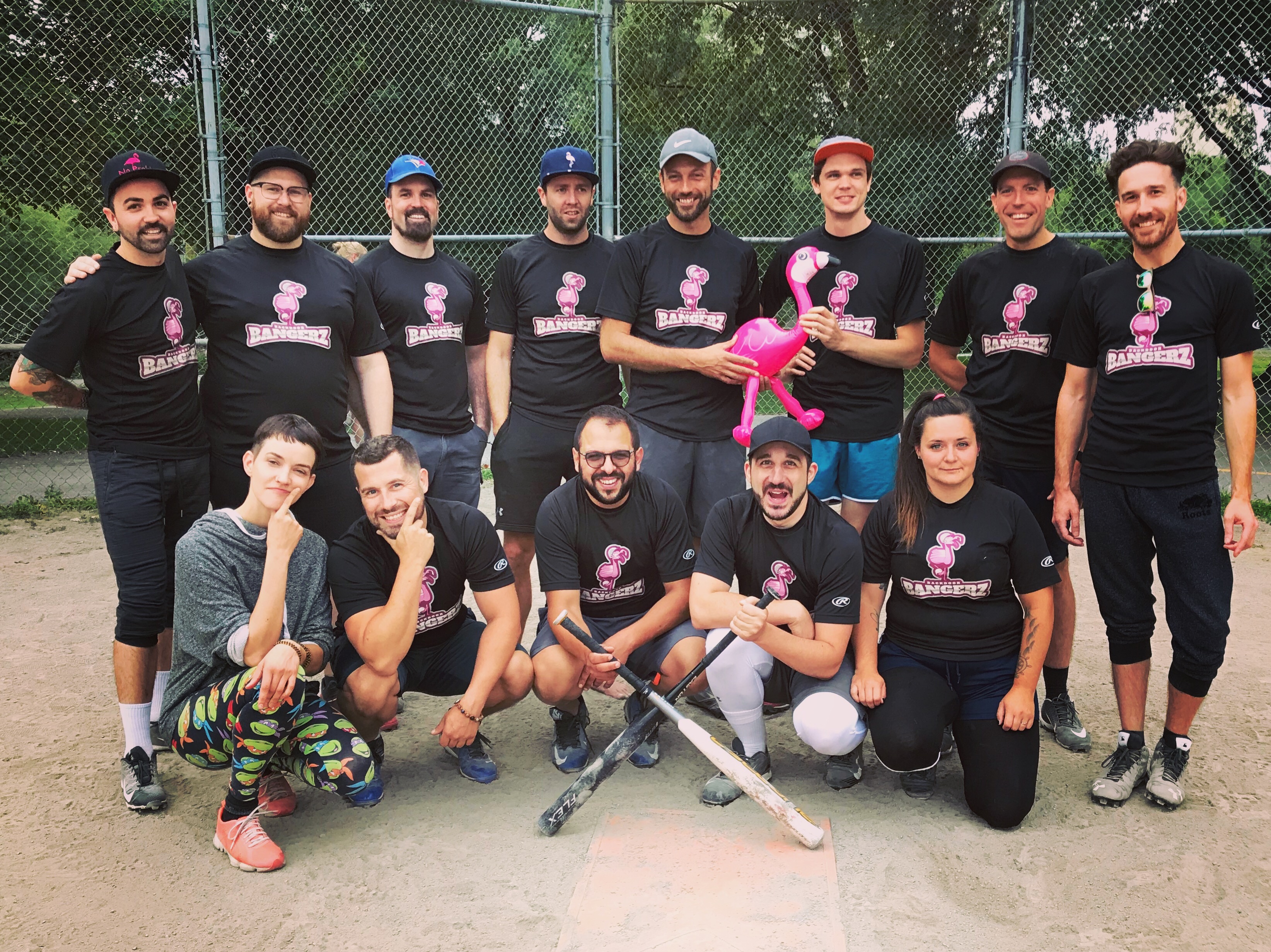 With the success of the 2017 and 2018 tournaments we are pleased to be able to host a 2019 edition of the Spring Softball on the Rideau Tournament involving 10 teams including teams from Halifax, Montreal and Toronto. Our tournament promises to be a fun, competitive event!
Follow the schedule with regular updates of results and standings throughout the weekend including the Group Stage on Saturday and the Playoff Bracket on Sunday.
Congratulations to two-time winner Blake House Ball Busters as our 2019 Champions.  They won a hard fought double final against Scotia Pride.