February 2021
As the Executive moves forward with planning a new season we would like to hear from you on OQSL softball in 2021.
Because of the uncertainty of pandemic limitations, restrictions and guidelines it is important for us to get an idea of who would be interested playing softball this summer. This will help us to try to customize a safe and secure approach for our return to the diamond; help us adequately distribute teams and manage a more flexible summer league subject to any Ottawa Public Health requirements. 
Our main goal this year is to offer an environment that will allow us to play some softball in a healthy and fun way. 
Please take a moment to fill out this quick survey on your interest in participating in the 2021 Season.
For the wellness of our members and the wider Ottawa community, please monitor reputable sources for COVID-19 information and follow instructions from the experts at Ottawa Public Health . Don't hesitate to reach out to the OQSL Executive via the league email if support is needed during this time.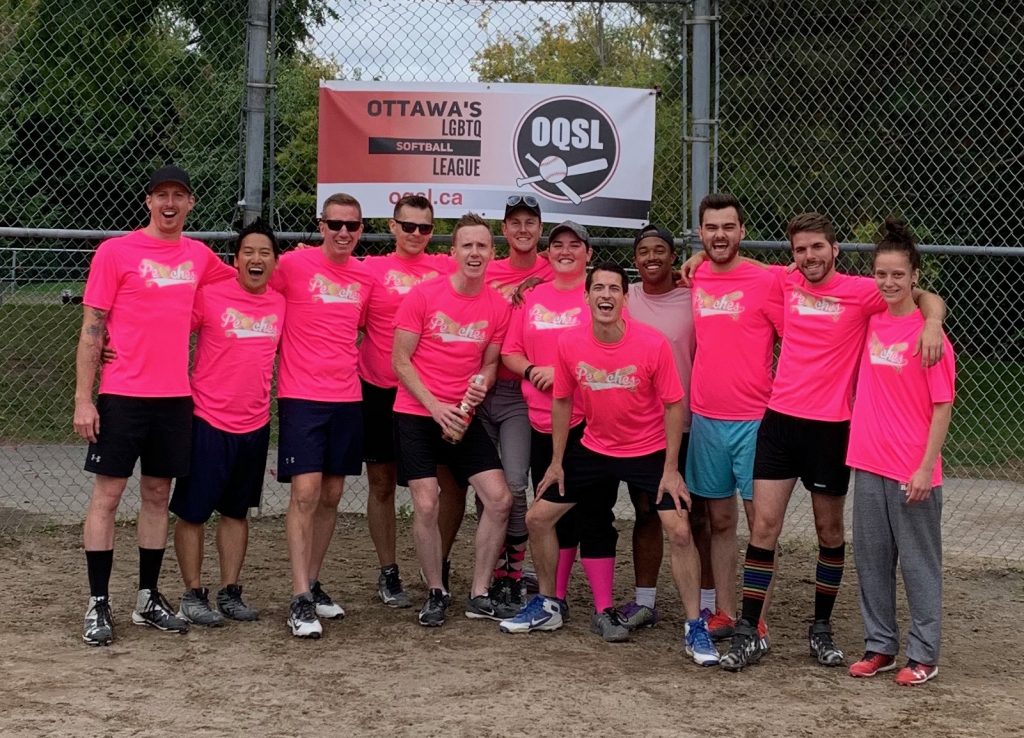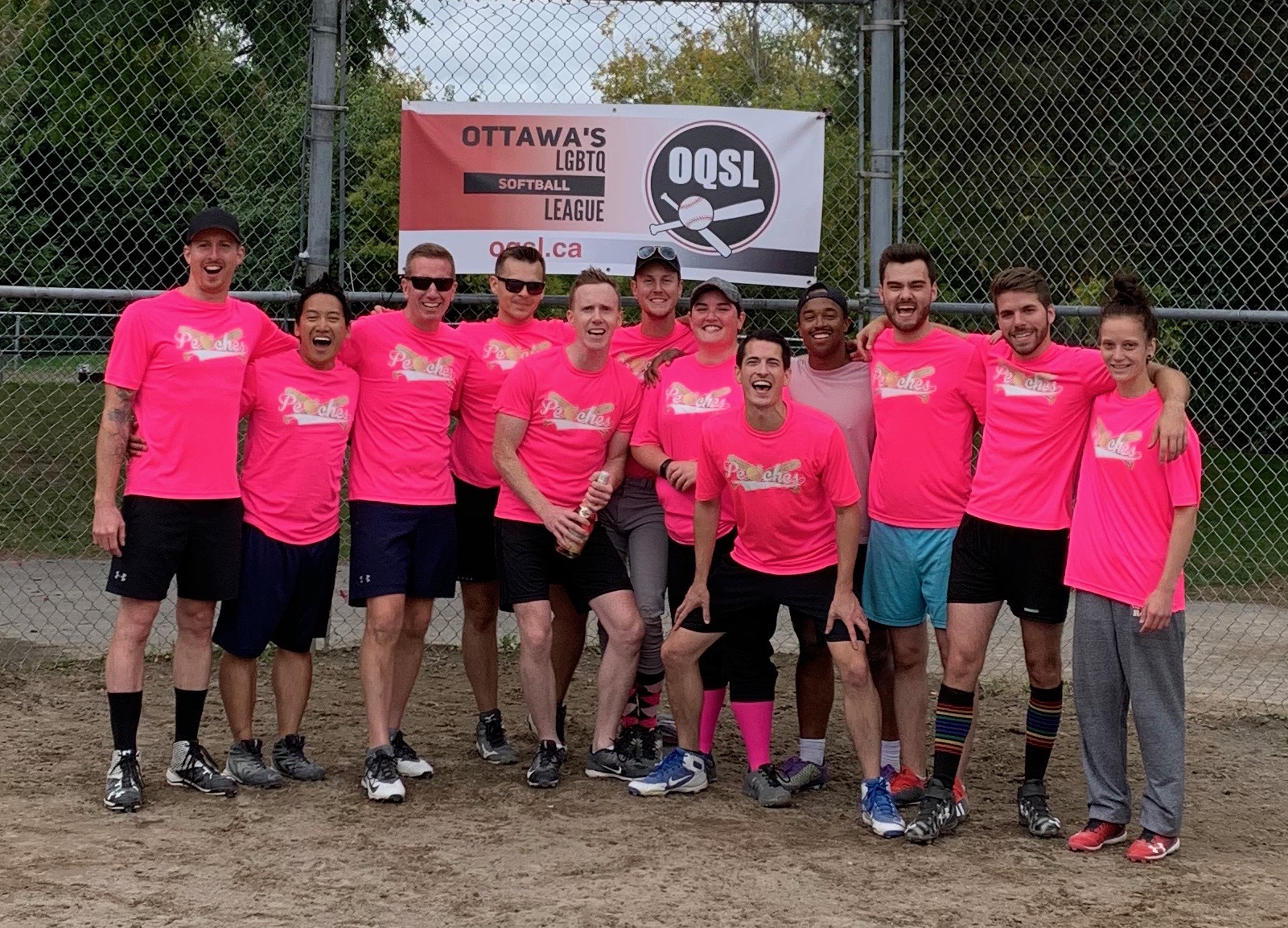 Congratulations to our 2019 Playoff Champions – The Peaches.
They became Playoff Champs the hard way by battling through an earlier loss and taking the runner-up Master Batters to the dreaded "If Necessary" game.  See their progress and that of all the teams on the 2019 Playoff Brackets Page
Congratulations to our 2019 Regular Season Champions the Backdoor Bangerz.  The Bangerz won the season in an exciting fashion winning their last 7 games in a row.  Final regular season standings are available here.