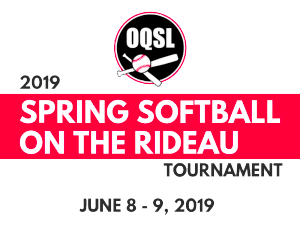 Playoffs Bracket
Playoff are Double Elimination format with teams ranked based on results of the Group Stage.
Team ranked 7 to 10 in the Group Stage have their first playoff game on Saturday June 8th at 19:30.
All other teams play their first playoff games on Sunday June 9 at 08:00.
See the Winner Track, Losing Track and Final Bracket below.
Winner Bracket
Loser Bracket
Final Bracket