2020 season cancelled due to COVID-19 
Please see our 02 June 2020 statement on the OQSL Home Page for information on our reluctant decision to cancel the 2020 season as a result of the COVID-19 pandemic.
Please stay tuned for possible softball outings over the summer.
Drag AND Balls
Every year the OQSL supports the amazing Drag and Balls event held during the Ottawa Pride weekend. This year Drag and Balls will be hosted at Riverain Park on August 29, 2020.
For more information, click here.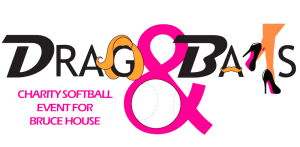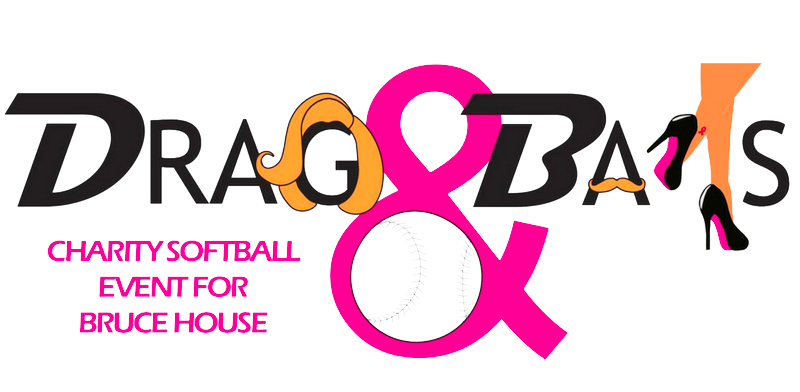 OQSL Pride
While the traditional Capital Pride Parade will not be taking place in 2020 the Pride Committee are exploring options for a virtual event under the theme "Wherever We Are".
For more information on OQSL's involvement with Capital Pride, click here.